About
Sirdata is an innovative French company that provides its clients with the guarantee of reaching captive or purchase intents audiences through targeting that is respectful of users' choices, whether through contexts and its cookieless predictive tools and/or through tracers and consent management. For nearly a decade, Sirdata's technologies have analyzed, structured, processed and made activatable audiences and signals useful to the advertising and content industry.
The Founders
Benoît OBERLE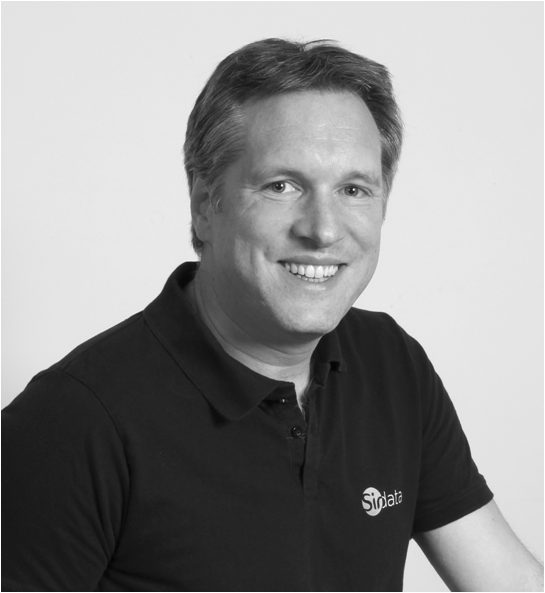 Benoit, CEO, is a born entrepreneur. He founded Sirdata in 2012 after 15 years' experience in the digital industry with the observation that data collection and processing facilitated by advanced algorithms is the foundation of the digital economy and the key to consumer understanding.
Julien TRANI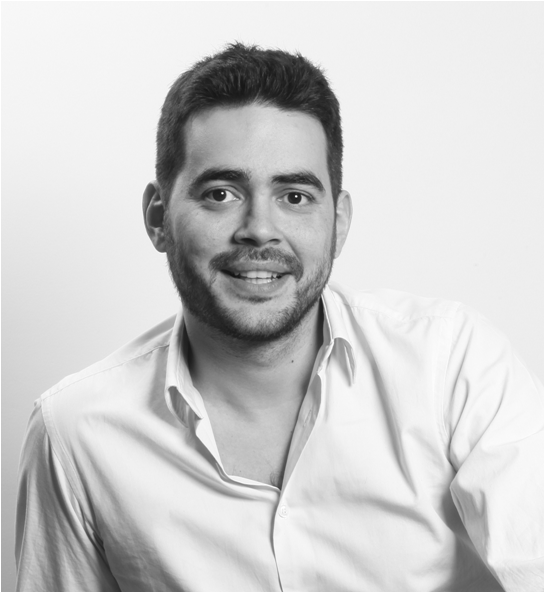 Julien, General Manager, is a passionate expert in Adtech and Web marketing. He founded in 2008 a company dedicated to websites monetisation, prior co-founding Sirdata in 2012 and initiating significant partnerships with strategic publishers. Julien has previously worked in the digital industry within key players in affiliation, agencies and mobile services.
Rémi DEMOL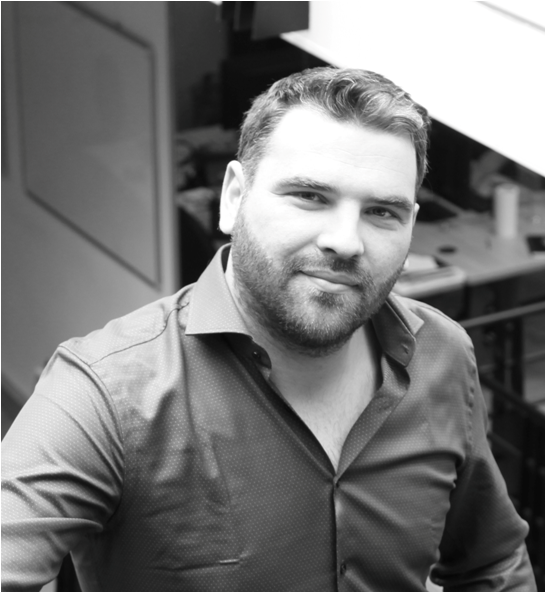 Rémi, CTO, is founder of several high tech companies. He created and oversees the research and development of Sirdata drawing upon his technical expertise to further improve the company's technological solutions. Rémi Demol has served as CTO in firms specialized in computer programming and mobile services.