The
simple & efficient

CMP !

Sirdata provides a premium, fully customizable CMP solution for publishers and media brands who need to comply with privacy regulations.
Simple & Customizable
Minimal effort required. Deploy your CMP in just a few minutes, after customizing your graphics preferences and partner choices.
GDPR & Compliance expertise
We monitor the recommendations of the authorities. We make sure Sirdata CMP is compliant and updated without any effort from your side.
Support & strong account Management
We support publishers and advertisers on their business issues while respecting the new regulations in force.
More than 20 000 publishers sites already adopted our CMP !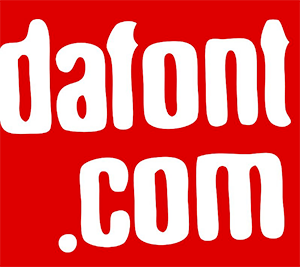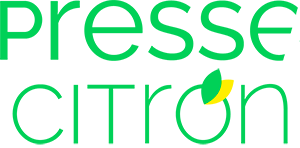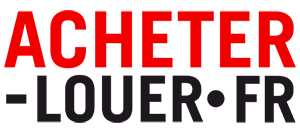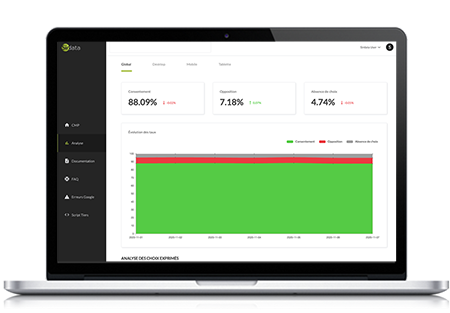 Control the impact of the consent on your revenues
With our deep understanding of the compliance and digital advertising ecosystem, we provide our partners with an optimal solution to generate high consent rates and maximize their advertising revenue.
Deploy the CMP in less than 5 minutes !
Configure Sirdata CMP in the colors of your site for free and in less than 5 minutes!
Shall we call you back?
Ours experts
---
Will study your issues

Will give a live demonstration of Sirdata

Will show you how accurate our solutions are